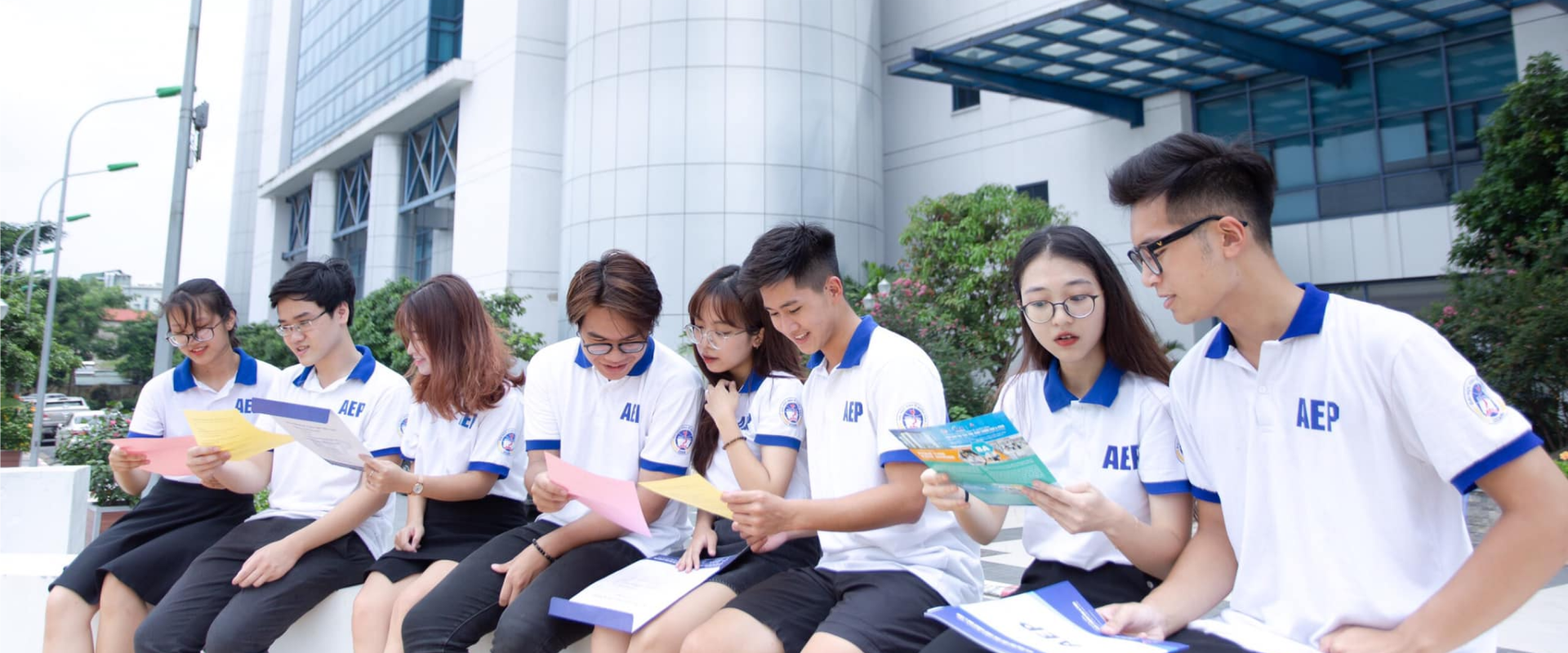 Uncategorized
ACBSP SITE VISIT TO NATIONAL ECONOMICS UNIVERSITY
From 21 to 23 February 2023, Dr. Douglas John Gilbert – ACBSP site evaluator and mentor is going to make a visit to National Economics University.
Dr. Douglas John Gilbert will have meetings with the University President, the Business Program Deans and Accreditation team. He will also go on a Campus tour to have a look at the campus facilities and learning resources at the University.
The site visit is one stage in ACBSP Accreditation process. Following the successful accreditation of 11 programs, National Economics University is going through assessment procedures from ACBSP to accredit the next 8 programs in business management, accounting, marketing, etc.
RELATED NEWS
Uncategorized
The School of Advanced Education Programs worked on transfer programs and the plan to exchange students & lecturers with University of Applied Sciences Saxion, Netherlands
06, Tháng 03, 2023
Uncategorized
Site evaluator from the ACBSP, USA, has a mid-cycle review at the National Economics University
28, Tháng 02, 2023