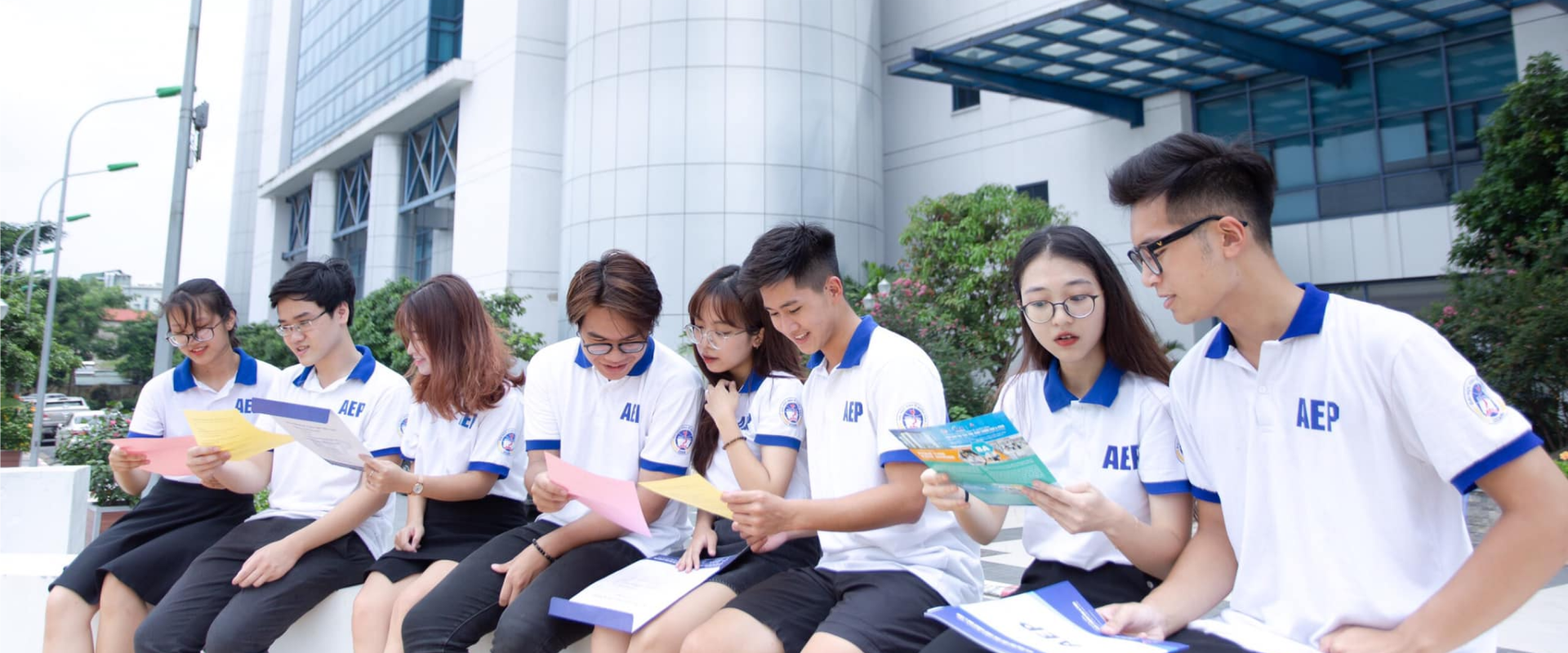 Uncategorized
National Economics University organized ACBSP Implementation Conference
In the morning of January 13, 2023, National Economics University successfully organized the ACBSP Implementation Conference.
Prof. Dr. Pham Hong Chuong – President; Dr. Vu Van Ngoc – Dean of School of Advanced Education Programs and representatives as well as leaders of the University's relevant departments, and faculties/institutes all attended the conference.
Currently, at universities, ensuring the quality of education is a must. Through accreditation, universities aim to improve the quality of teaching and learning in order to contribute more practical values to education.
Dr. Vu Van Ngoc – Dean of School of Advanced Education Programs introduced an overview of ACBSP and the accreditation plan for 08 programs according to ACBSP (Accreditation Council for Business Schools and Programs), USA.
ACBSP accredits business-related programs/degrees in undergraduate and post-graduate programs. This is an accreditation association formed to meet the need for newer accreditation standards compared to the previous AACSB program. The council provides rigorous standards for training quality which are recognized by CHEA – The Council for Higher Education Accreditation.
National Economics University is the first public university and the only university in the economic sector that has 11 academic programs meeting ACBSP standards, and the university with the most ACBSP-certified programs in Vietnam.
In the near future, the University will continue to carry out the accreditation of 08 training programs: International Business Administration under Excellent Education Programs; High quality programs include: Development Economics; International Economy; Business Finance; Human Resource Management under Advanced Programs; Business Law, Commercial business; Marketing Communication under POHE.
Prof. Dr. Pham Hong Chuong – President of the University delivering the speech
Speaking at the conference, Prof. Dr. Pham Hong Chuong – the President emphasized that quality accreditation is a regular and urgent activity to ensure and improve the University's education quality to meet national and international quality standards. The President hoped that the relevant Faculties/Institutes would focus on developing the general outline, the detailed course outline according to the ACBSP standards as well as perform effectively the assigned tasks in order for the accreditation to be implemented on schedule and successfully. On that foundation, the quality and ranking of the National Economics University can be improved and it can enable the University in approaching international standards.
Representatives exchanged and contributed opinions at the Conference
RELATED NEWS
Uncategorized
The School of Advanced Education Programs worked on transfer programs and the plan to exchange students & lecturers with University of Applied Sciences Saxion, Netherlands
06, Tháng 03, 2023
Uncategorized
Site evaluator from the ACBSP, USA, has a mid-cycle review at the National Economics University
28, Tháng 02, 2023